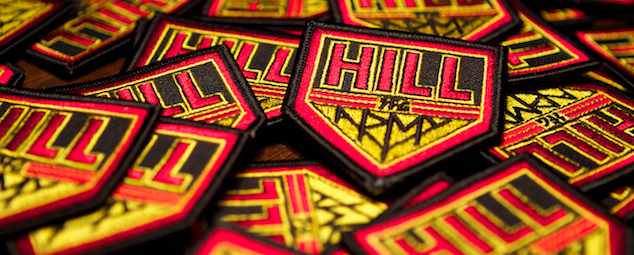 For 2013 we have brand new, all shiny and good looking "Hill Army" patches. These will not be for  sale. We like to invite you to come and have a ride with us and simply earn one.
You just have to join us on a sunday ride, have a nice tour around stuttgart with us and get one patch per rider who participated *. This is a fixed gear party only, leave your crosser or road bike at the garage, swing your booty onto your track bike and prepare yourself for some climbing. Do not think that these patches will be earned with ease ! If you come from far away it would be best to drop us a line at kontakt@stuttgartfixedgear.de to inform us and get detailed information of meeting point and weather conditions. We are looking forward to meet you and your buddies and to have a nice ride together.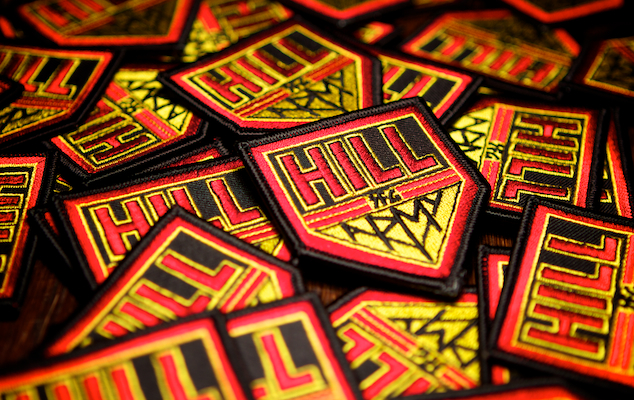 *This offer does not count for riders who are already familiar with SFG, as well as Thursday rides do not count.