Video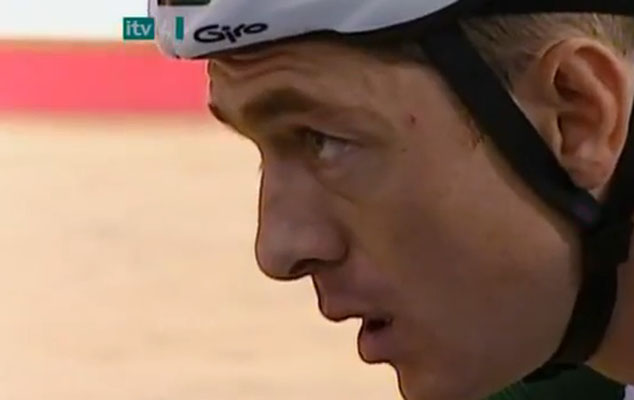 Nice documenation about the attempt of Chris Boardman beating the Hour Record in the year 2000..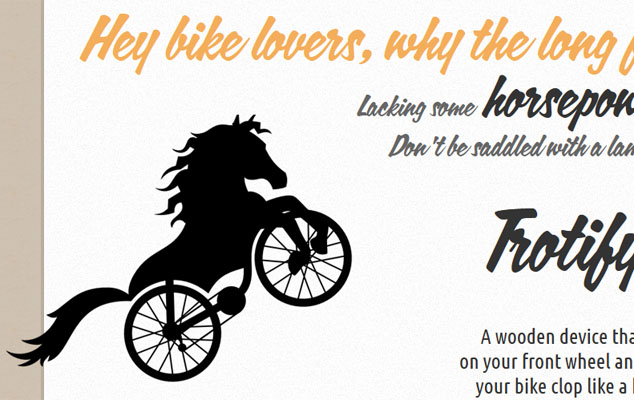 No bicycle bell? Horses don't need bells! You can get this awesome gadget at trotify.com.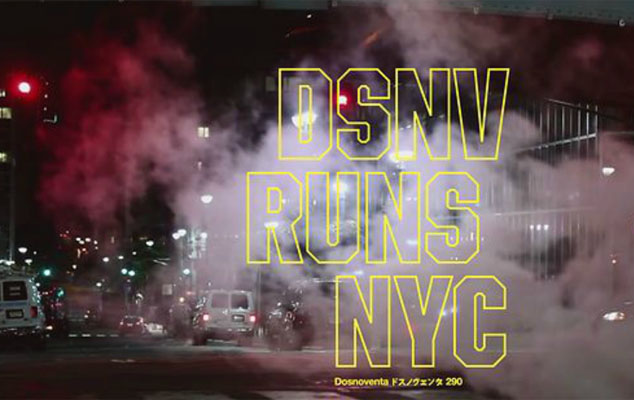 DSNV RUNS NYC from CREAM Bikes & Things on Vimeo..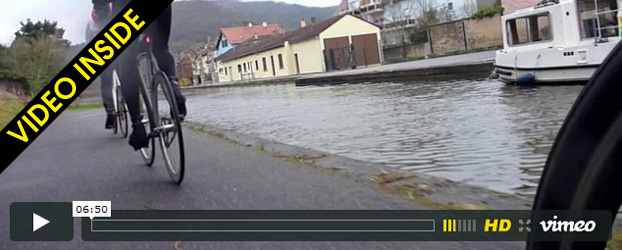 Nachdem ihr im Trailer schon einen kleinen Vorgeschmack bekommen habt, hier die ganze Version des nasskalten Road Trip vom Stuttgart nach Paris. Der Plan war fixed.
Hier der Trailer vom Trip Stuttgart – Bar le Duc – Paris im April 2012. Der ganze Kurzfilm folgt mit Vorführung an einem Jour-Fixed. Weitere.
Der Marc mit dem grünen Sattel hat sich die Mühe gemacht am 8. Dezember etwas beim Jour Fixed zu filmen und hat es vorgezogen diesen.
neuere Einträge